Building the future in precast concrete
Wilco Precast is one of the largest manufacturers and suppliers of precast concrete in New Zealand
We've been supplying the Auckland, Northland, Waikato and Bay of Plenty markets for over 50 years.
Wilco is one of a select few precast manufacturers accredited as a Precast NZ Certified Plant. To achieve this, strict quality control measures are maintained and audited by external agencies. This ensures the highest quality precast products and first-class customer service. Wilco is based at Papakura, South Auckland and employs around 70 personnel. A branch has been established in Te Rapa, Hamilton, in 2022.
This highly-skilled team of engineers, draughtsmen, project managers and production personnel, coupled with the best of production facilities, allows us to maintain our leading position for quality, service and reliability.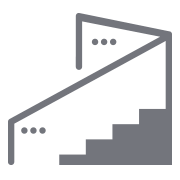 Balustrades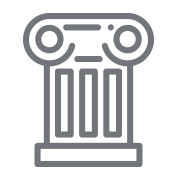 Columns & Beams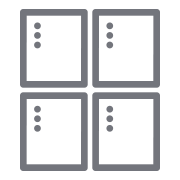 Wall & Cladding Panels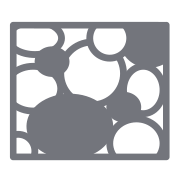 Exposed Aggregate Panels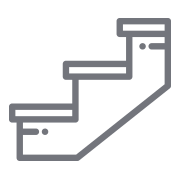 Stairs & Landings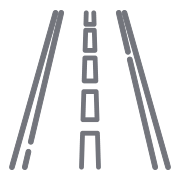 Motorway Barriers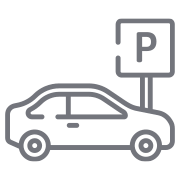 Parking Stops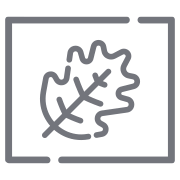 Custom Precast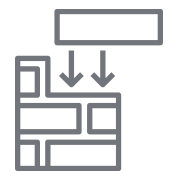 Lintels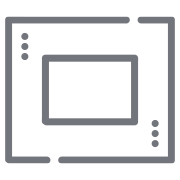 Litecrete Lightweight Precast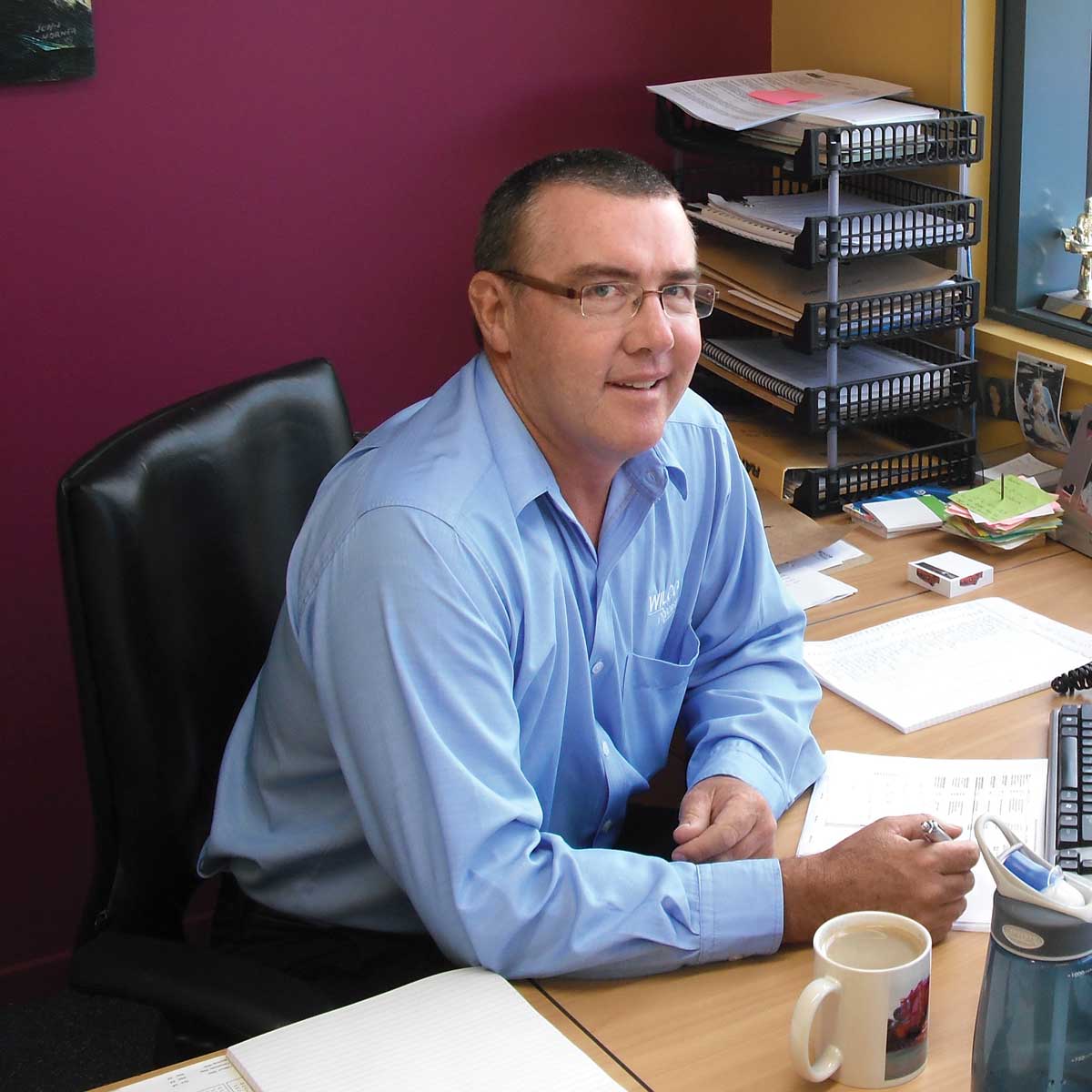 Andrew Sinclair
Managing Director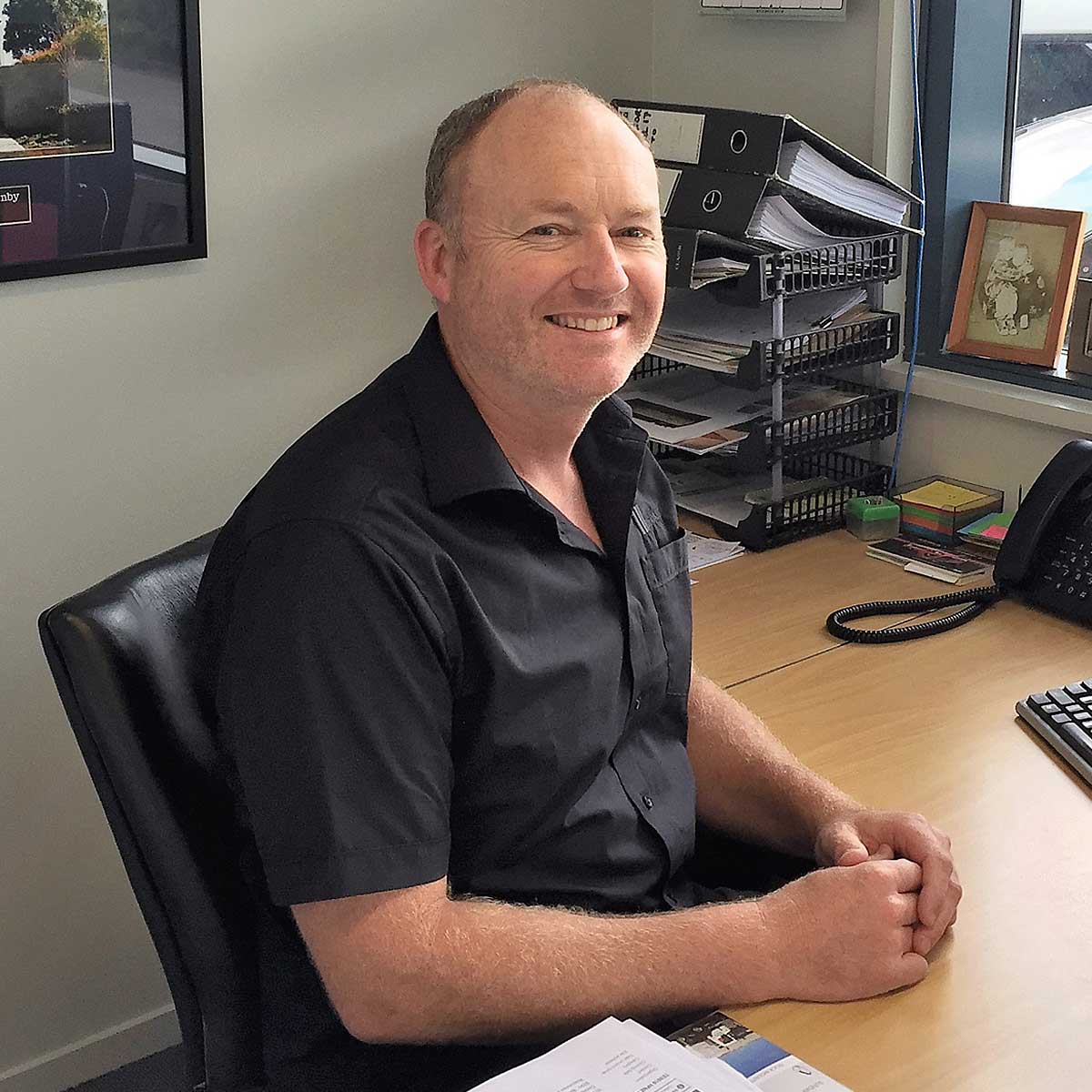 Brad McNaughten
Commercial Manager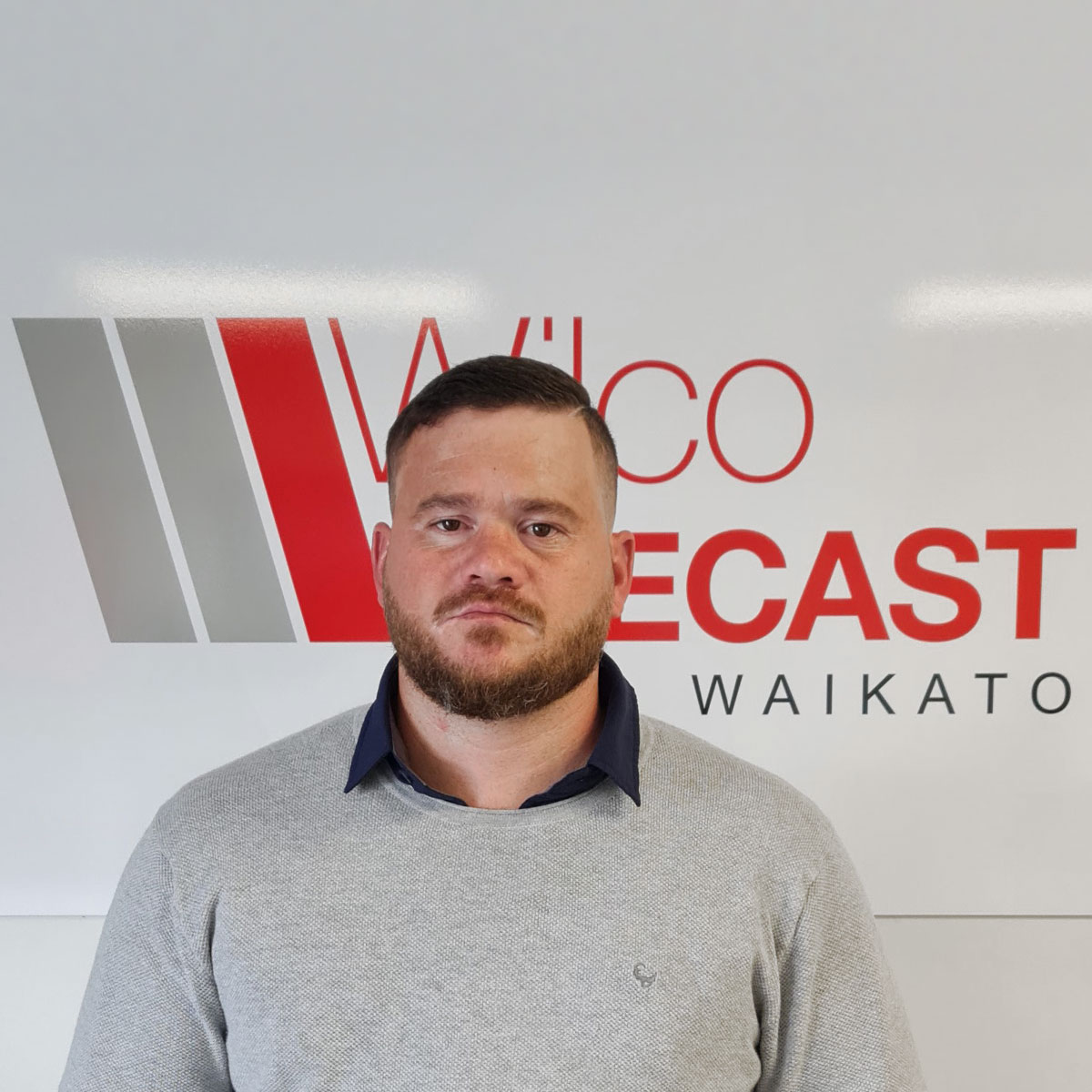 Hanno Sharp
Waikato Operations Manager